Hongfa 25cbm, 50cbm, 90cbm, 120cbm, 180cbm per hour Concrete Batching Plant Concrete Mixing Plant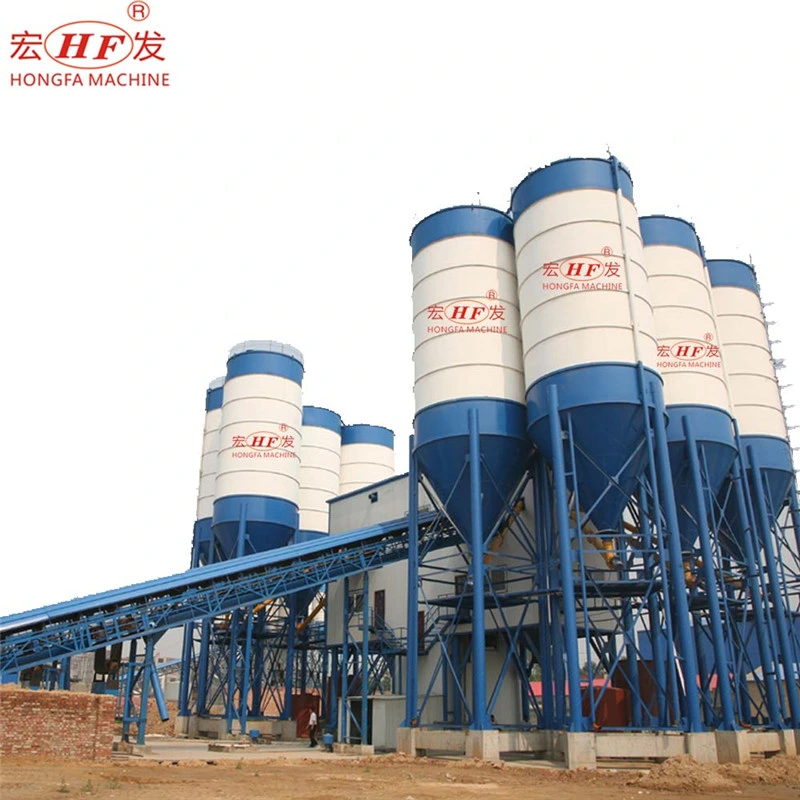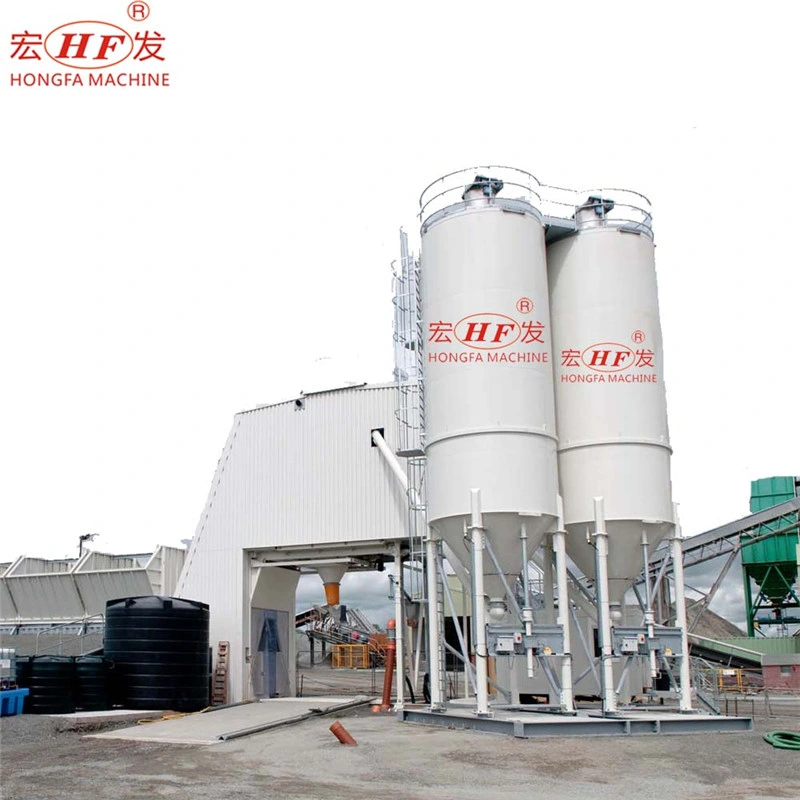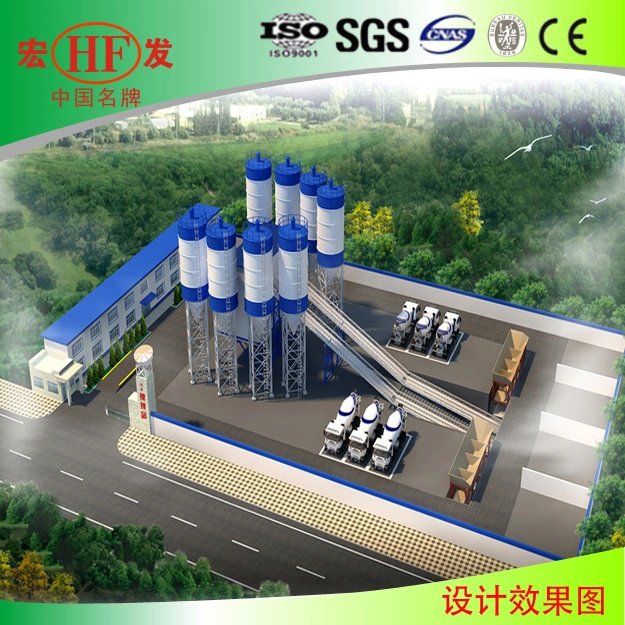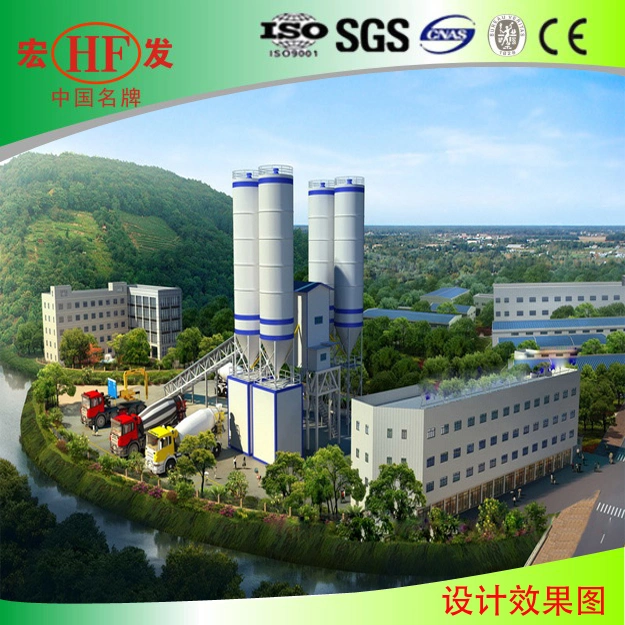 Product Characteristic and Advantages
1.This model adopts the international popular assembled modular modes and high efficency imported mixer.Our company's new generation cement concrete batching plant adopts dual-computer control mode. Design for anti-noise and dust.

2.The main equipment adopt the twin horizontal shaft, which can produce many kinds of concrete such as plastic property and dry concrete.

3.The aggregate adopt the accumulated or separate measurement. The cement, water, additive adopt the weighing hopper to measure, which can reach a very accurate measurement. It is easy to operate. Because all the parts are controlled by the computer.

Product apply
Suitable for various construction site like roads, bridges, dams, airports and seaports.Twin horizontal shaft mixer of powerful mixing capacity, excellent mixing quality, fast and high production rate.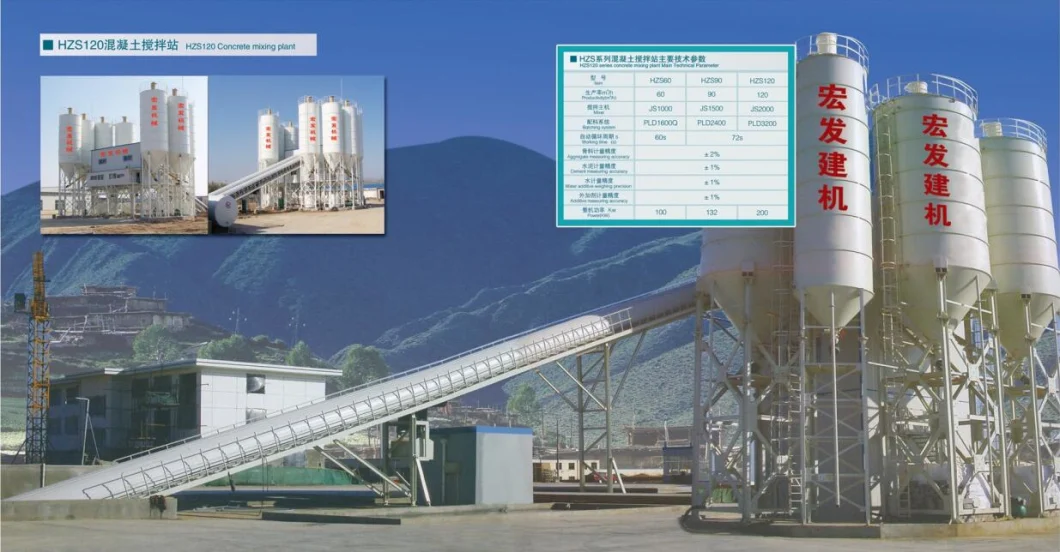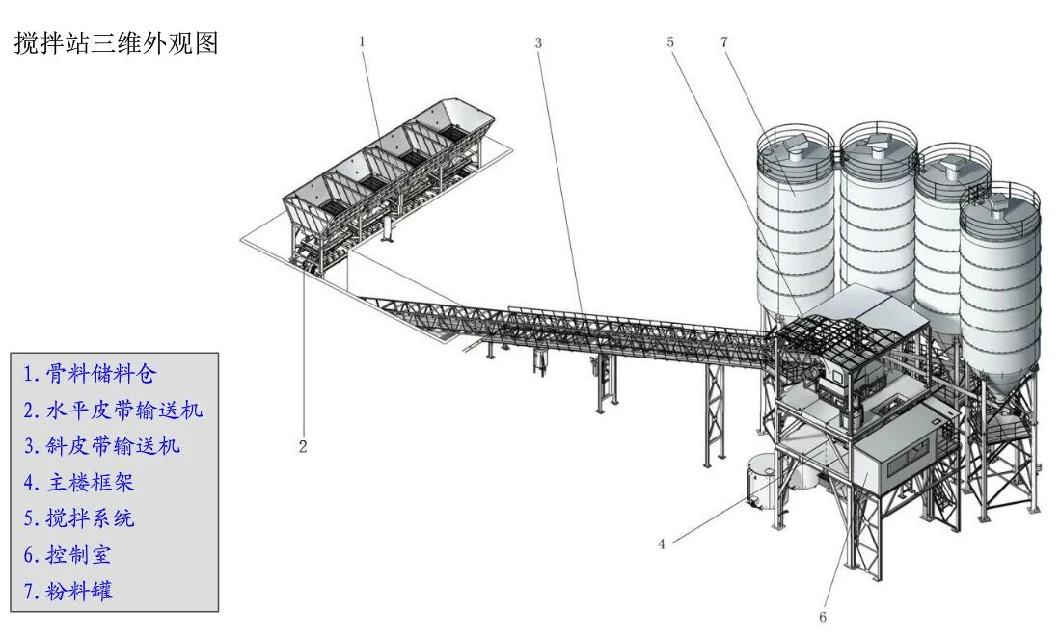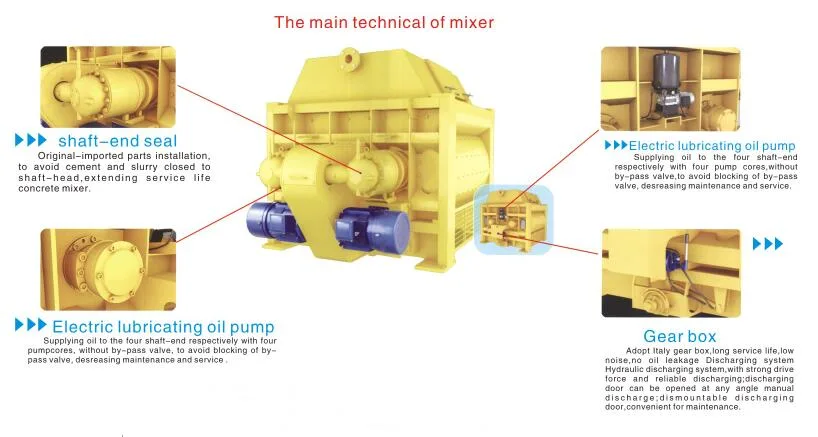 Specification
model

HZS120

HZS90

HZS60

production(m3/h)

120

90

60

Discharge height (m)

3.8

4

3.8

cycle(s)

65

60

65

Overall dimension(mm)

35220×9940
×17190
17330×22140
×43000
31085×10048
×17553

body

Overall power(kw)

200

175

139

mixer

type

JS2000

JS1500

JS1500

batching

type

PLD2400

PLD3200

PLD2400

Air cair compressor

HTA-100

HTA-100

HTA-100

Rated air displacement(MPa)

1

1.2

1

Air flow system

Air displacement(m3/min)

1.2

1.2

1.2

Motor power(kw)

5.5

11

11

Weighing system

Aggregate weighing accuracy

±2%

±2%

±2%

Cement weighing accuracy

±1%

±1%

±1%

Water weighing accuracy

±1%

±1%

±1%



Raw Materials
crushed stone, sand, cement, dust and coal fly ash, cinder, slag, gangue, gravel, perlite and other industrial wastes.





Hongfa Machinery Group


Hongfa Group Established in 1990.
A leader developer& Manufacturer of Construction Material Machinery.
Main business Range & Products:
Lightweight Panel Production Line, AAC Block Production Line, Full Automatic Concrete Block Production Line, Artificial Quartz Plate Production Line, Concrete Pipe Machine, Concrete Tile Machine, Concrete pipe machine, Bidirectional Hydraulic Brick Maker, Mining Machinery, Concrete Batching plant, Stereo Parking Equipment, etc.

Hongfa Strengths
More than 30 years experience. 1500 employee (50+engineers)
2) Total 4 factories with 440,000M2 and annual sell above USD100 Million .
3) 10,000 customers and fulfillment to over 120 countries.
4) Continuous service and logistics system.
5) High quality products and competitive price.We hope we can cooperate with each other and establish a win-win business relationship.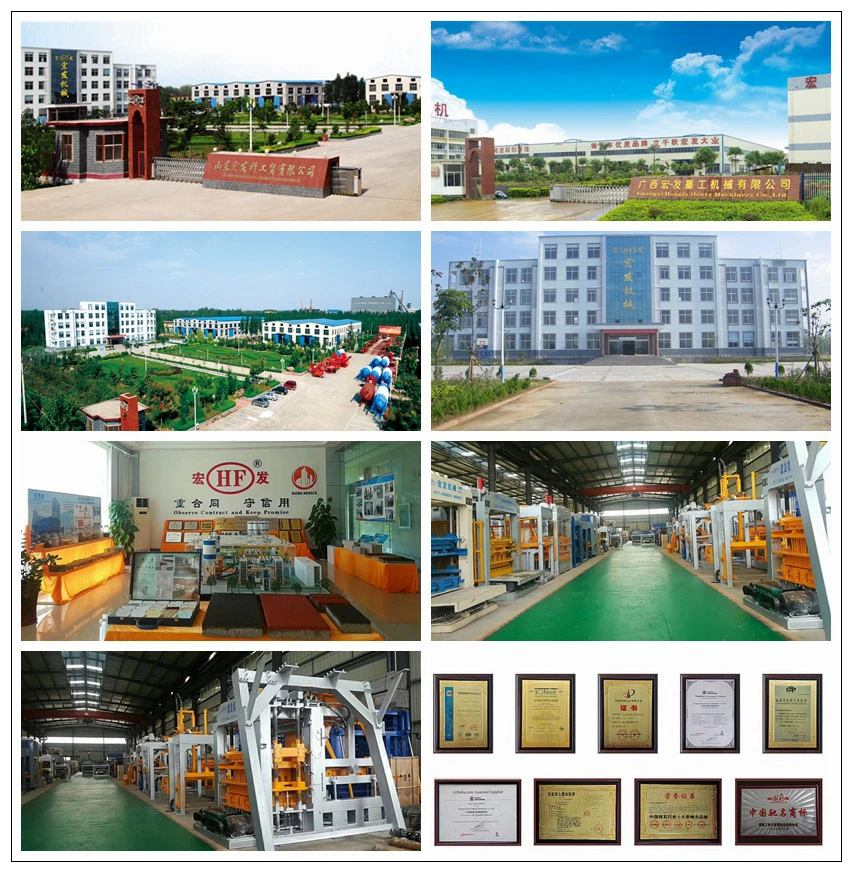 Brand and Quanlity
We are a construction and building materials equipments manufacturer mainly produce all kinds of AAC block making machine,concrete mixing plant,mixer, concrete block making machine,concrete tile making machine and concrete pipe making machine etc. with more than 30 years experience and being the biggest manufacturer in China at present.All the products are conformity with the standard of the state, and gets the ISO9001-2015 Quality System certificate, also honored as "One of the Top Ten Famous Brands of Brick & Tile field in China" and other honors.

Hongfa Machinery's Honor
1.One of Top Ten Influential Brands in China Brick &Tile Industry
2.China National Enterprise Abiding By Contract & Keeping Good Faith
3.Quality and Credibility of the Dual-protection Demonstration Unit
4.High and New Technology Enterprise
5.Famous Trademark of China
6.Star Enterprise with China Patent
7.AAA Grade Credit Enterprise
8.Consumer Satisfaction Unit
9.One of Top 100 building Material Industry Brands of China
10.One of Top Ten Good Faith Units
11.Advanced Exporter in Guangxi Province
12.Advance Quality Management Unit




Contact Information:

Foreign Trade Dept. : Emily Lee
Guangxi Hongfa Heavy Machinery Co., Ltd.

Wesite: gxhongfa.en.made-in-china.com