Factory direct stable soil mixing station Automatic construction site special concrete mixer
Concrete mixing plant concrete batching plants concrete mixer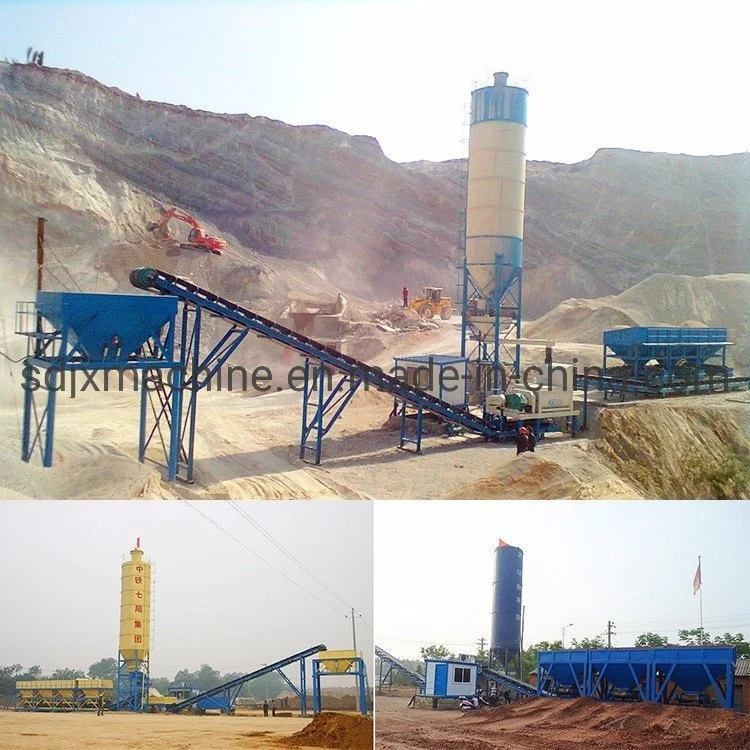 Stabilized soil mixing plants are named by their output per hour. There are 5 main models in current market, WBZ300, WBZ400, WBZ 500, WBZ600, WBZ800.
What are the features of Wcb Stabilized Soil Mixing Plant?
1, Twin shaft horizontal continuous mixer without scaleboard, convenient maintance, uniform mixing, high production efficiency.
2, Electronic weighing or volume weighing batching, assures accurate measurement, high ratio changing speed.
3, Overall management by computer control techonology, Both manual and automatic at your choice, easy and reliable operation.
3, Advanced frequency conversion or electromagnetism electrodeless speed regulation, lower power consumption, assures reliable operation.
4, Intelligent turbine flowmeter for water supply, accurate and well-marked.
5, Advanced high quality conveyor with compact structure, steady operation.
6, modular structured aggregate storage bin, flexible for different needs.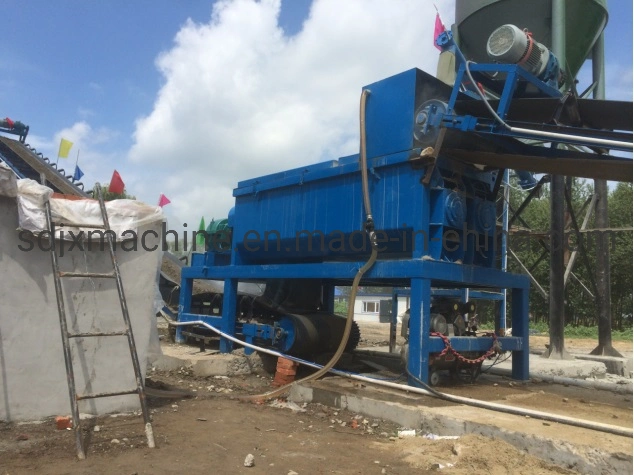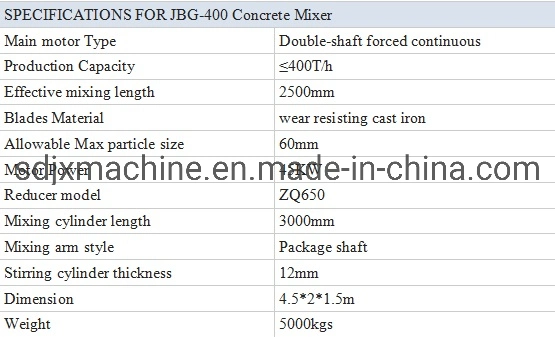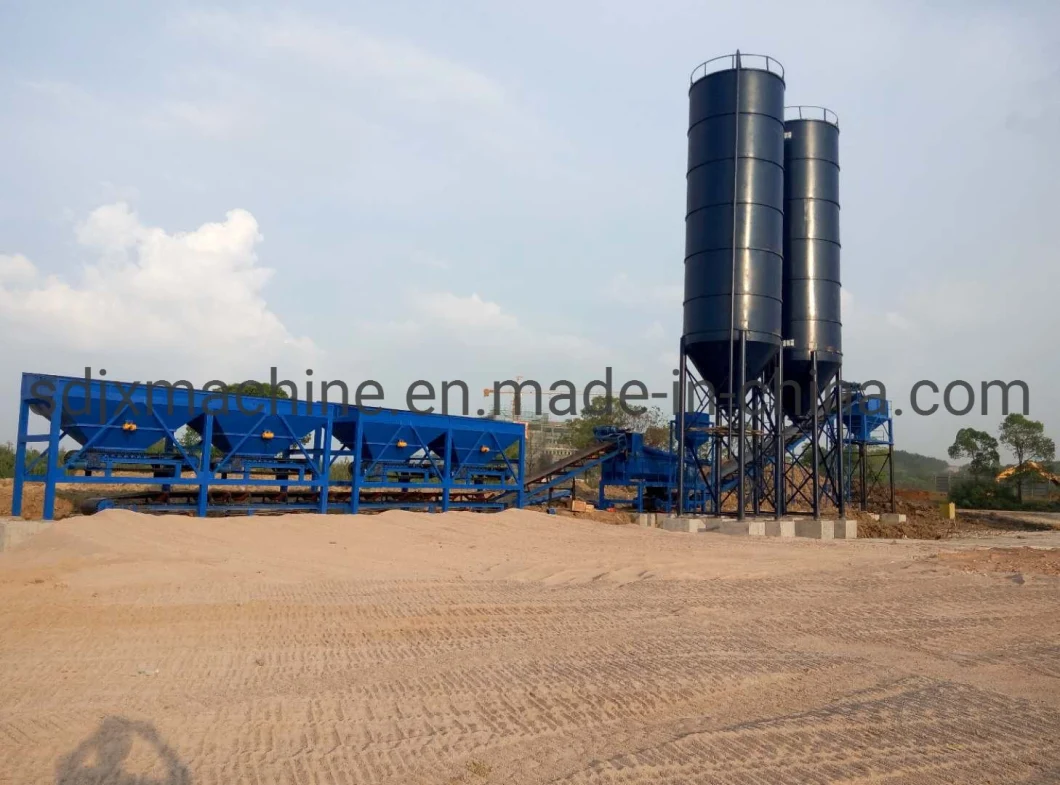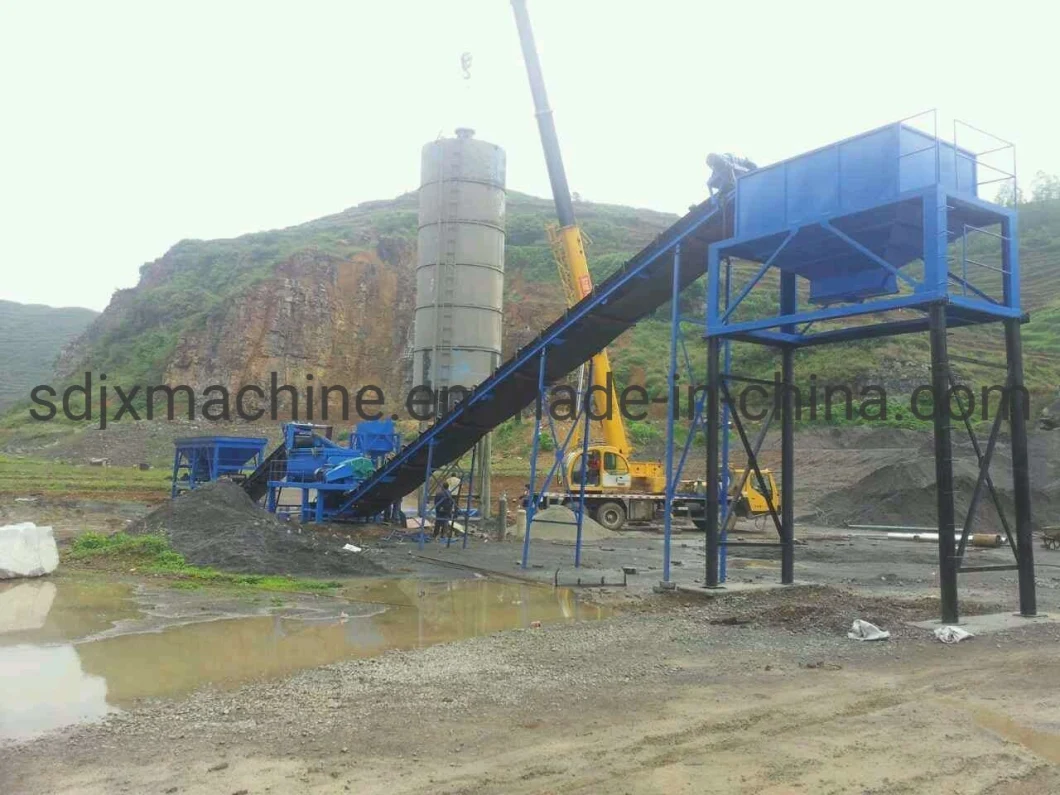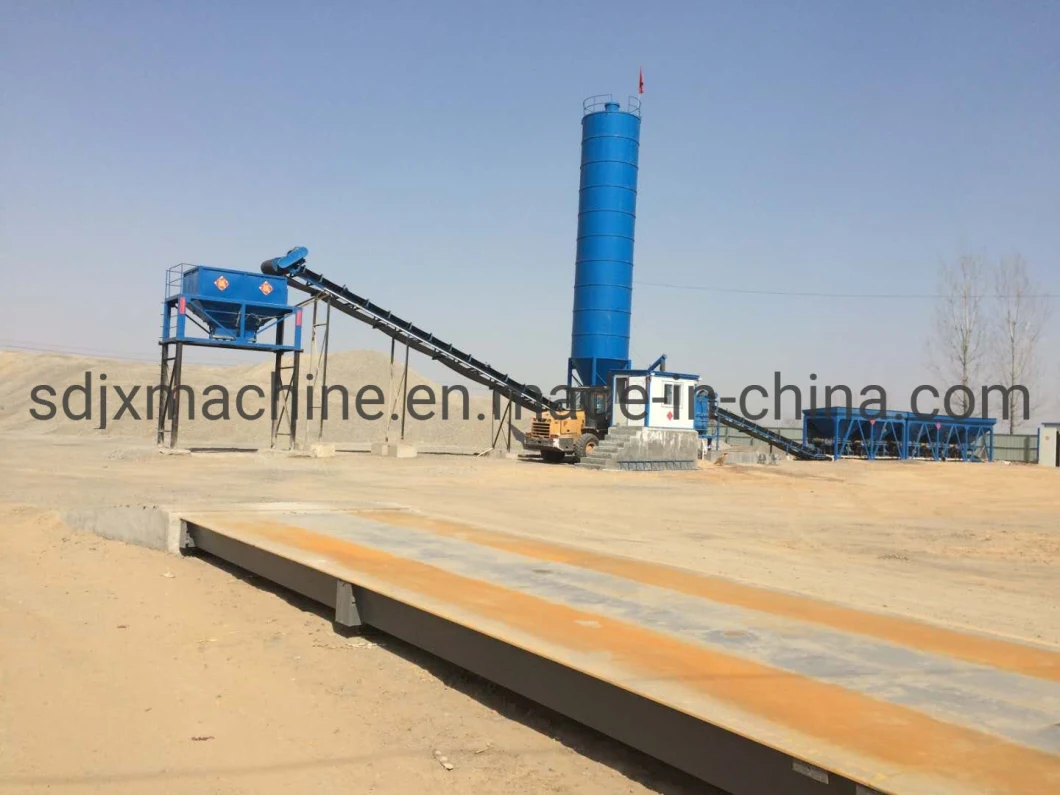 WBZ series stabilized soil mixing stations own the following characteristics:
Main machine adopts double horizontal continuous non-lining mixer, with convenient maintenance, uniform mixing and high productivity;
Batching material adopts electronic weighing or volume weighting, with reliable and accurate weighing and quick speed of changing matching;
Computer control technology can carry out the whole process management, which manual and automatically choice, convenient operation and good reliability;
Speed regulation adopts international advanced arable frequency speed control and electromagnetic speed control ,,with saving energy consumption and step less speed regulation, which completely ensures the reliability of equipment running water supply adopts intelligent turbine flowmeter.
With accurate metering and direct display.
Parameters of Wcb Stabilized Soil Mixing Plant