20ft container size welded type horizontal cement silo for sale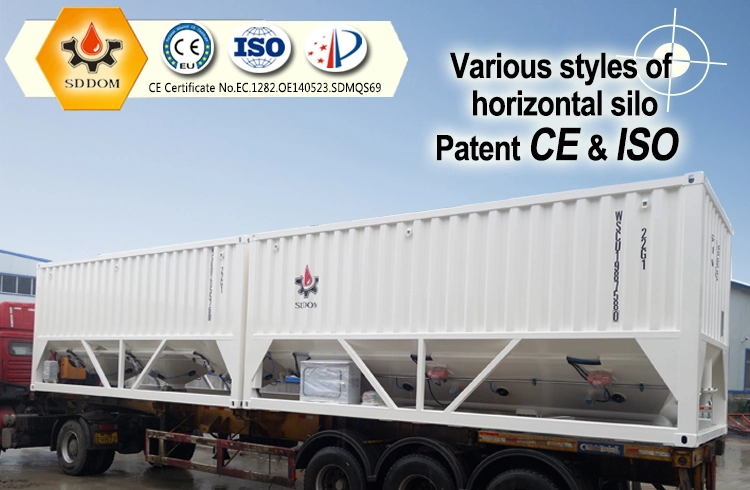 Portable Horizontal Cement Silo Price20 HQ 27 m3 container type horizontal cementsilo with CE & ISO certificate for sale
customized Horizontal Cement Silo for Building Material Storage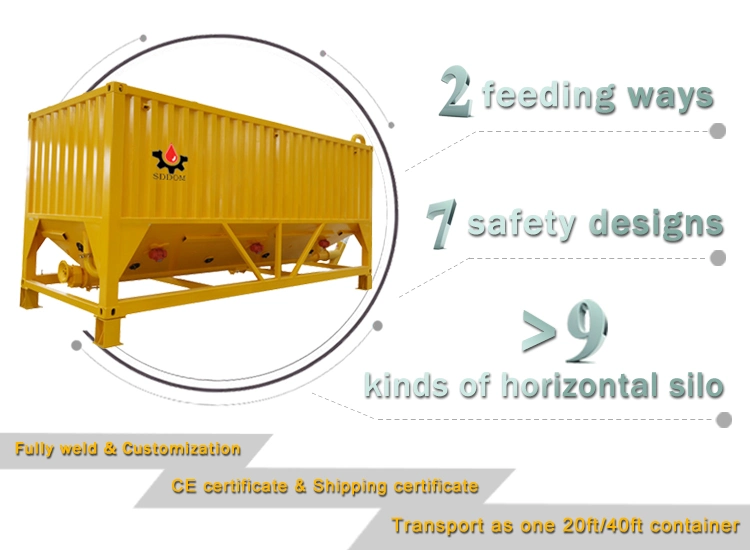 Storage silo




Volume

27 m3 ,35t

Weight

3600KGS

Power

18 KW

Thickness

Stronger Corrugated board design




4mm, bottom 5mm

Loading work

Built-in pipe,




Cement is distributed evenly in silo

Structure Strengthen

Reinforcing bars inside

Transport size

6058×2438×2591mm




20'x8'x8'6"

Control System

Schneider Electric parts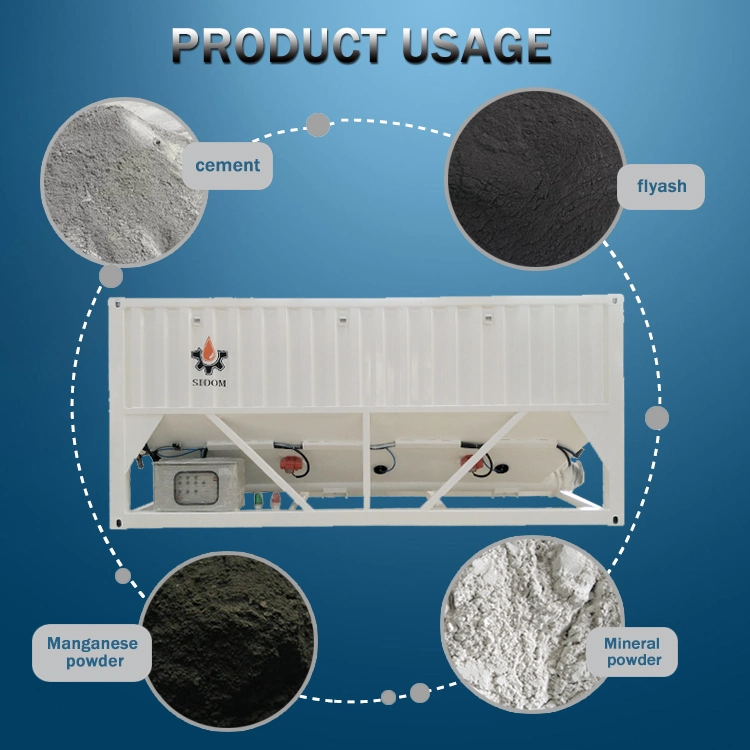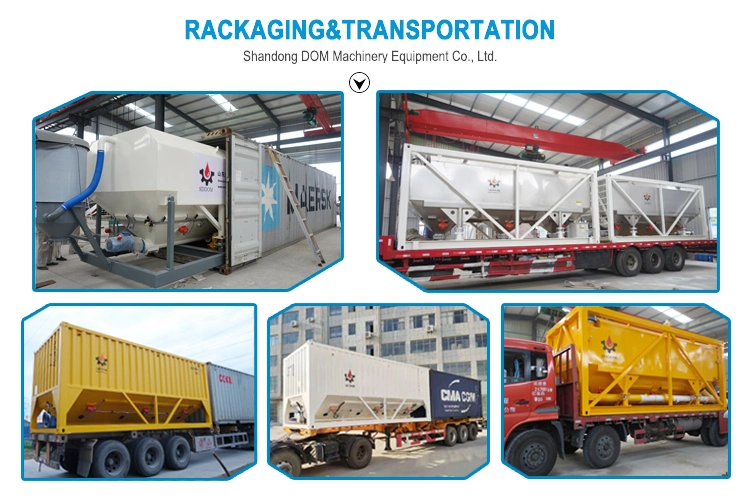 Silo working on site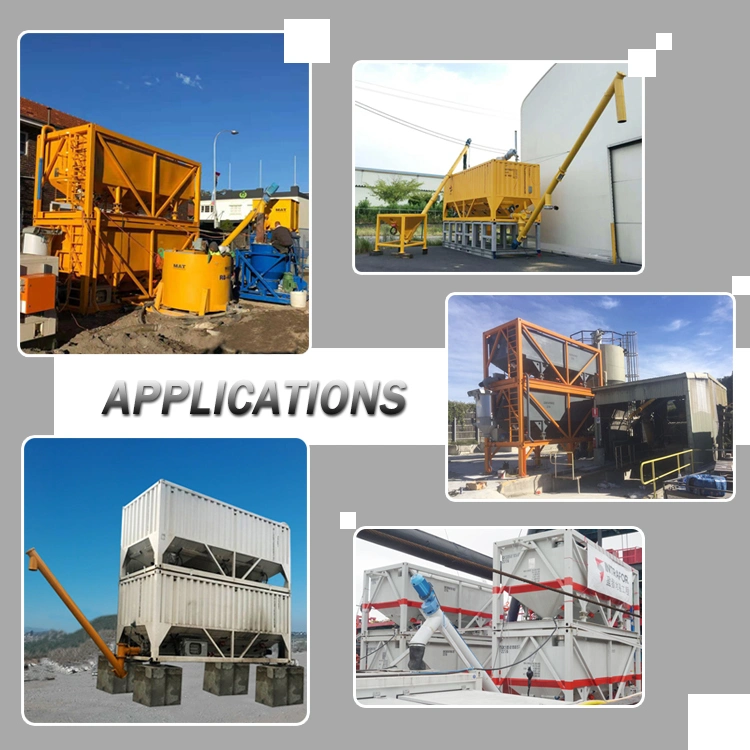 All kinds of our silos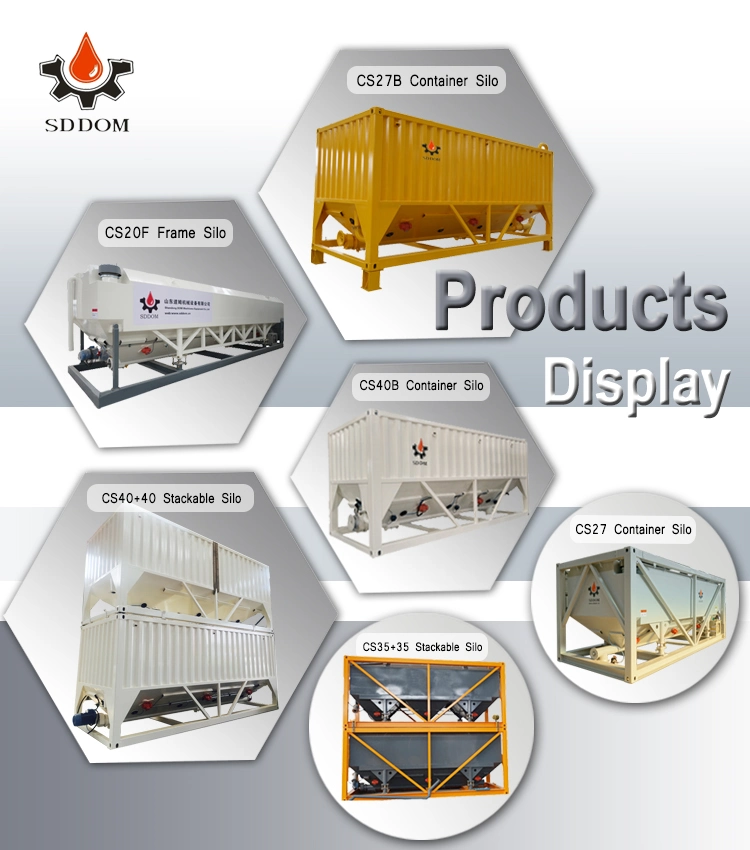 Safety
1. Electric Air plug, fast connect and anti-rain
2. Mostly electric cable are hidden in wire tube, the control box is locked if don't work. To ensure the safety of electricity
3. Safety logo in may danger place.
4. Emergency stop for electric parts.
5. Connect ground line
6. Pressure relief valve - balance pressure in silo
7. Dust collector, balance air in / out silo.

Horizontal cement silo designed for easy flowing materials such as portland cement with a bulk density of 1.13 tonnes/M³.

As standard the silo system is mounted on a common flat rack hook container frame. Alternatively, we can deliver the silo system mounted on a bogie or on a flat rack trailer.

The horizontal cement silos are delivered complete with silo equipment, external moto vibrators, air pads, cement augers, self-cleaning filter and control unit.

Our horizontal cement silo is idea for mobile batching plant when the silo is supplied on a bogie. The batching plant can be set up and be producing concrete with a few hours.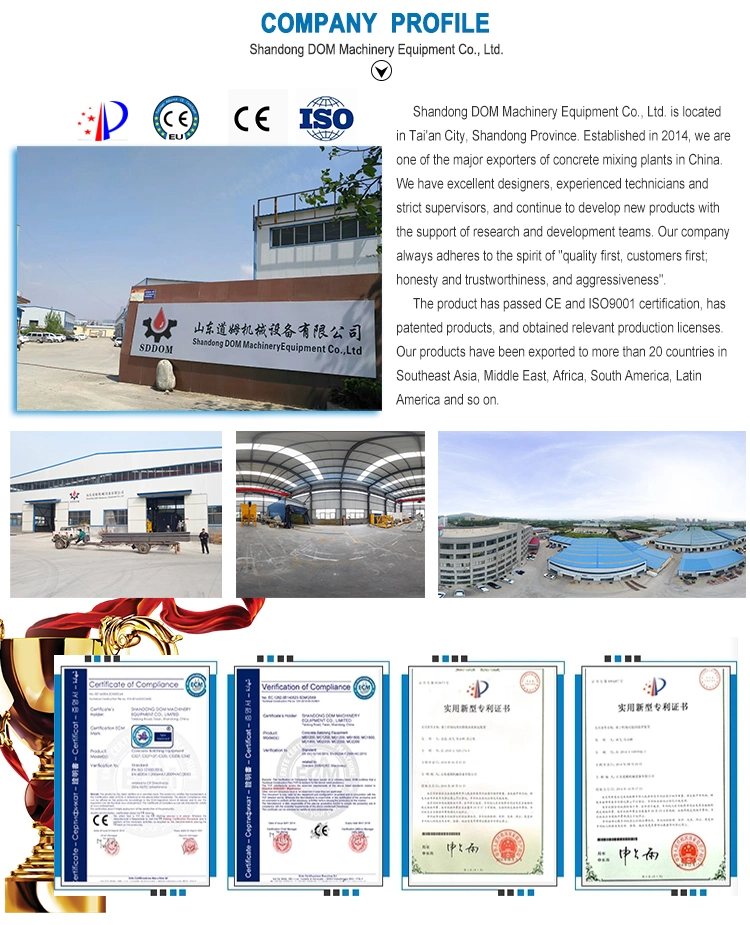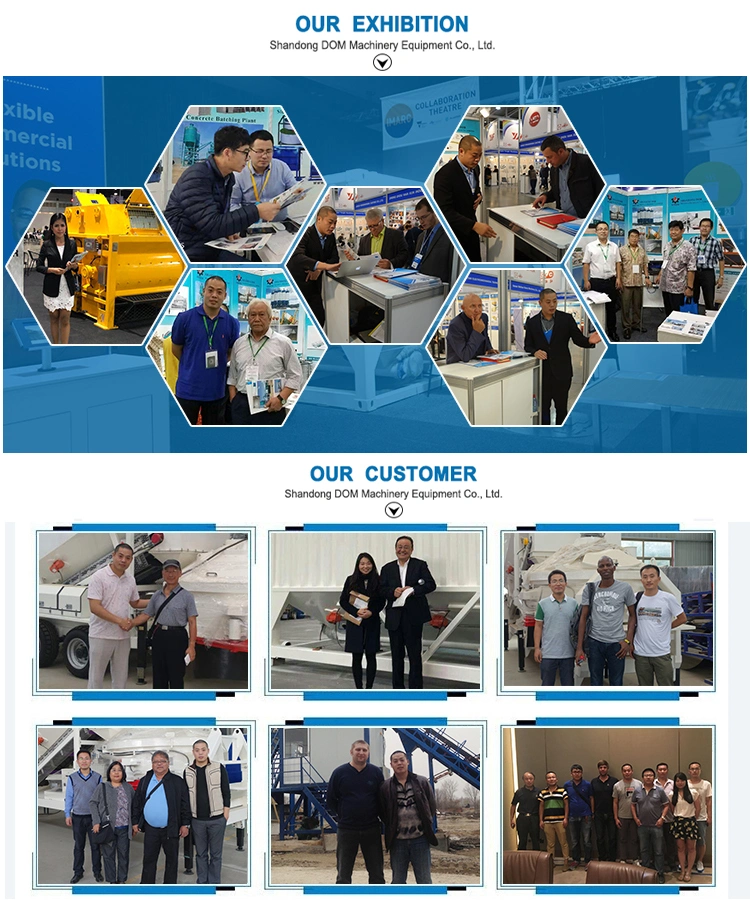 FAQ:

Q: How to transport the container silo?
A: It's same size with container. We provide container certificate. The shipping fees is same with general container. Economic and convenient.


Q: How about the quality of your products?
A: We are factory with more than 7 years of construction machinery manufacturing experience. All of our machines are manufactured strictly according to the national and international standards, and we take a test on each equipment before delivery.

Q: Any certificate provided?
A:CE Certificate is provided. SGS is also certificated to our company.