Low Cost 200T Bolted Cement Silo for Concrete Batching Plant
Cement silo also known as cement tank or cement bin, usually used to storage the pulverous power things, like cement,fly ash etc some construction material, also some agriculture material,like grain,so widely used in our daily life.
Advantages of Focus cement silo:
Σ 8mm thickness, flaked(in pieces) and integral type available;
Σ Filter installed on the top;
Σ ISO and CE certified with 12 months warranty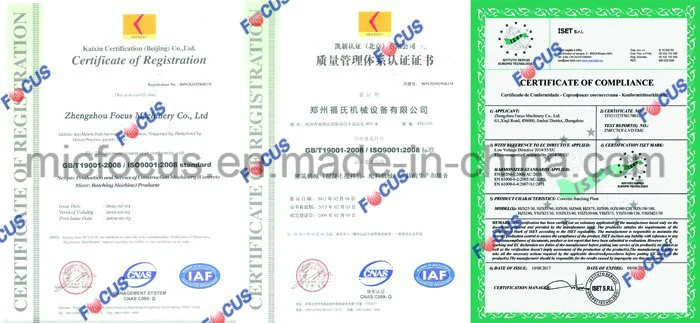 Why would our clients choose FOCUS cement silo?
1.FOCUS cement silo is a kind of closed huge column-shape tank storing bulk materials. The cement silo is suitable for storing bulk materials such as grains, cement, powder and fly-ash.
2.Material level system is installed in the silo, which can show the position and quantity of the materials.
3.The arch-breaking equipment can clear up hard materials from long time sediment. The materials can be sent to all the positions with the combination of cement silo and screw conveyor pump.
4.Easy installation with its characteristics of safety and reliability make it an ideal cement bin for the concrete mixing plant.
5.
30t, 50t, 80t, 100t, 150t, 200t
detachable and whole piece cement silos can be chosen according to clients' requirements.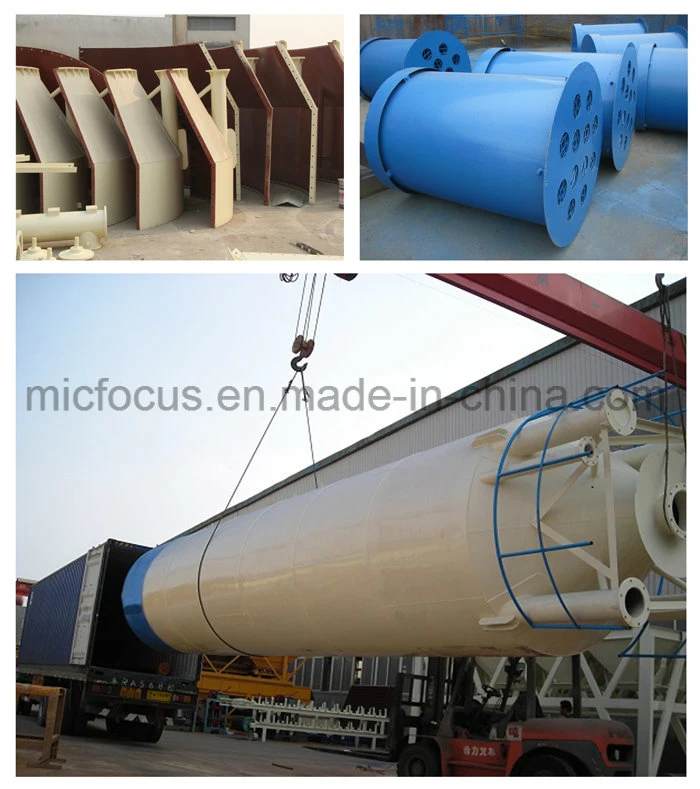 Parameters of FOCUS cement silo:
Model
Silo diameter
Silo
height
Total height
Matched mixer
Matched screw
50T
2.5m
8.7m
16m
JS500/JS750/JS1000
LSY219/LSY273
100T
3m
11.4m
18m
JS1000/JS1500/JS2000
LSY219/LSY273
150T
3.5m
11.8m
20.3m
JS1000/JS1500/JS2000/JS3000
LSY273/LSY325
200T
3.8m
13m
22m
JS2000/3000/MAO3000/2000/MAO4500/3000
LSY273/LSY325
300T
4.1m
14.5m
22.8m
JSseries/MAO4500/3000/MAO6000/4000/MAO7500/5000
LSY325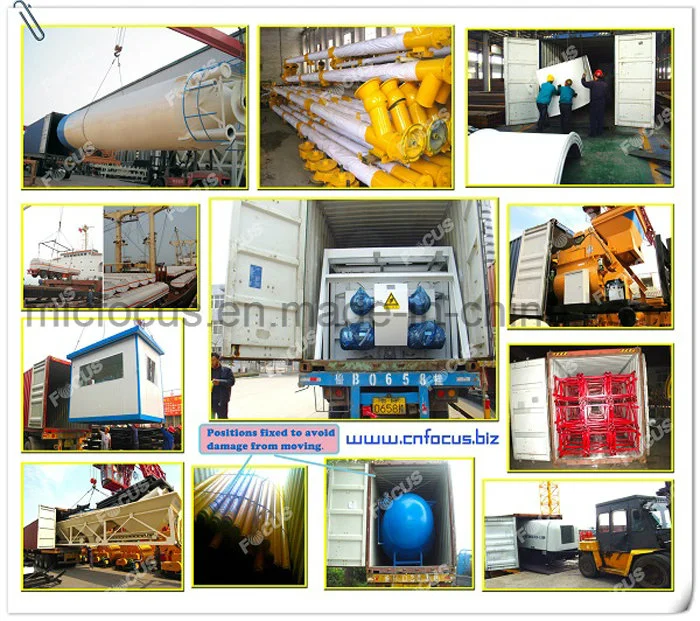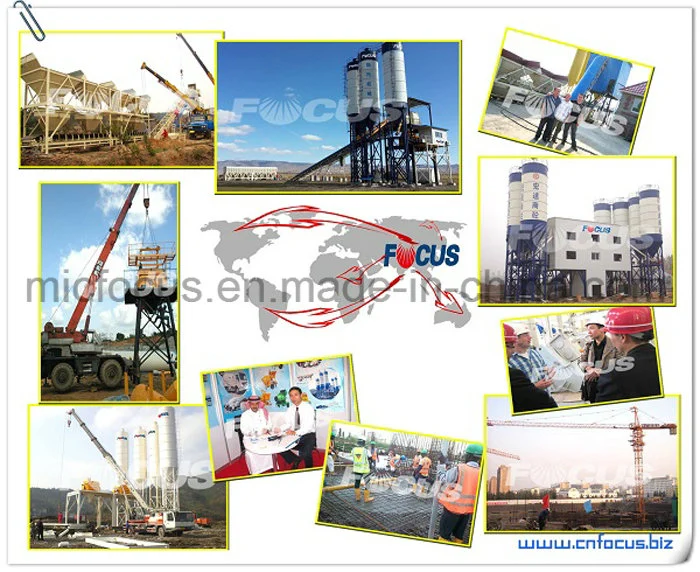 Thanks for visiting, by the time you are paying attention to us, our cement silos are being delivered /distributed to the world everyday - it'll be such a great honor if you can join us.
For more information please visit us @ micfocus.en.made-in-china.com