200T Movable portable horizontal cement silo
Container Cement silo is same size with 20 feet container.
It is in fully welded construction.
Complete silo system assembled on a common flat rack hook container.
Alternatively the silo can be delivered mounted on a bogie trailer or a flat rack trailer.
Designed for dry powder such as Portland cement.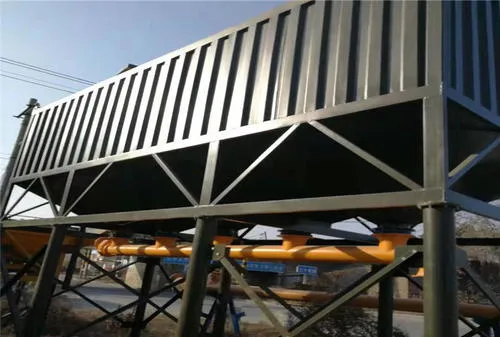 Features of our Silos
1. Mainly used as a cement storage tank of Concrete Batching/Mixing Plant, Stabilized Soil Mixing Station, Cement Production Plant, Cement Packing Machinery, Cement Transfer-warehouse, etc.
2. Our steel silos are equipped with safety valve to balance the pressure inside and outside the silos.
3. It can be equipped level indicator so as to monitor the material level and amount.
4. With the screw conveyor, the materials can be conveyed to a certain position.
5. Suitable for loading into containers and exporting.
6. Perfect sealing assure its efficient working performance.

Cement silo tank advantages:
1. Easy to install and disassemble, the foundation can be installed properly and leveled, and the installation period is short, which is convenient for frequent movement. ,
2. The cement silo during transportation, the transportation height and width are not exceeded, a 6-meter truck can be transported, and the cement silo can be superimposed and recycled.
3. The overall height after installation is low, and the overall length is long. It is suitable for the storage of various bulk materials such as cement, fly ash and bentonite in the corridor.
4. The cement is blown into the storage bin by the wind through the feeding pipe. As the pressure in the bin increases, the gas in the bin is filtered by the dust removing device and discharged from the air outlet, and the mixed cement in the gas is left to the cement silo. Simple and environmentally friendly.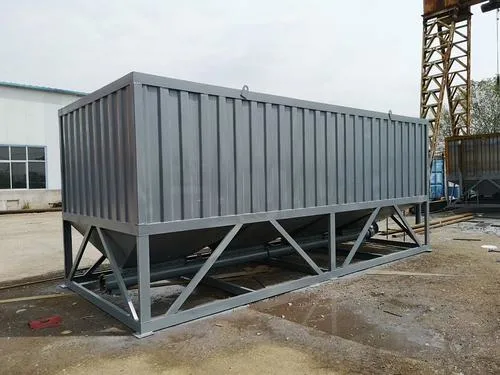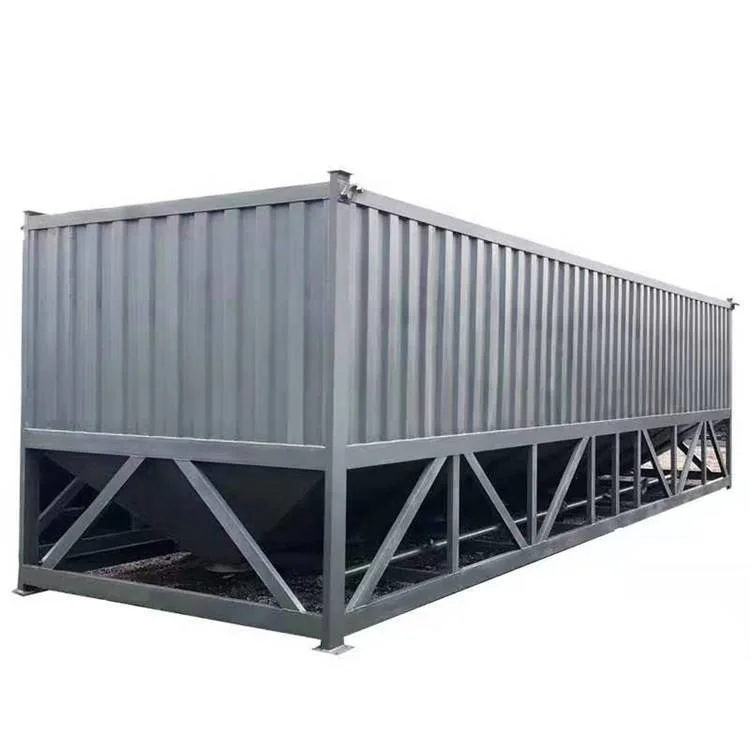 Containers or as your order
1.Use crane to load into the container
2.Wire cable fastened inside the container
3.Cork wood to forbid collision