Product Introduction:
The working part of the vibrator is a rod-shaped hollow cylinder with an eccentric vibrator inside, which is rotated at high speed under the motor to generate high-frequency micro-vibration. The vibration frequency can reach 12000~15000 times/min.
Principle:
There is an electromagnetic coil in the electromagnetic vibrator, through the electromagnetic
Features:
1.Convenient and comfortable to operate due to the design of the motor and light weight
2.Double-insulation for the motor enhance the safe operation greatly
3.Working with the single phase power supply, very suitable for individual use.
4.Always easy and convenience to handle and operation.
Parameter:
| | |
| --- | --- |
| Voltage | single phase -220V / three phase -440 V |
| Current | 0.16-2.09 A |
| Power | 0.02-12 KW |
| Speed (50hz) | 1000-3000 rpm |
| Speed (60hz) | 1200-3600rpm |
| Force | 0.3-199 KN |
| Frame | Frame 1 |
Details: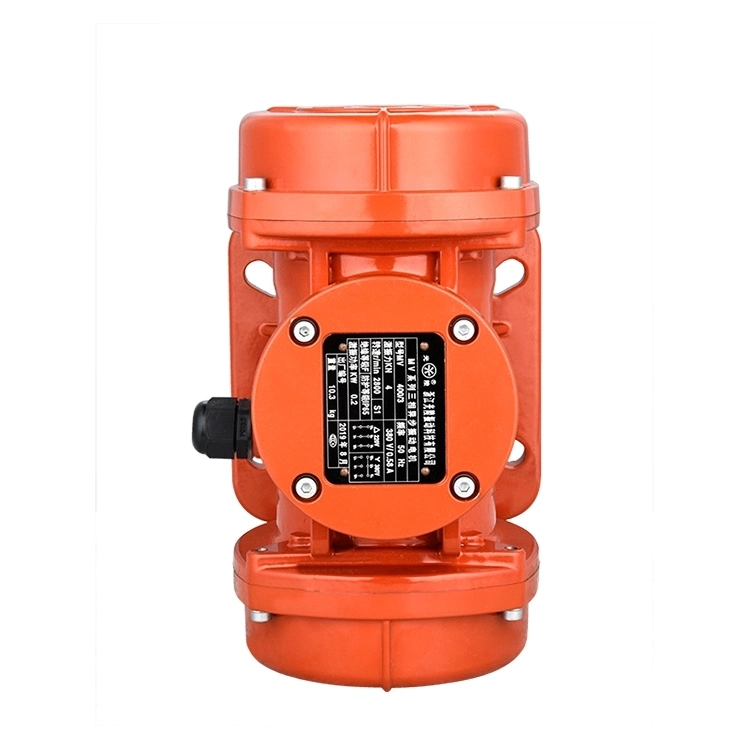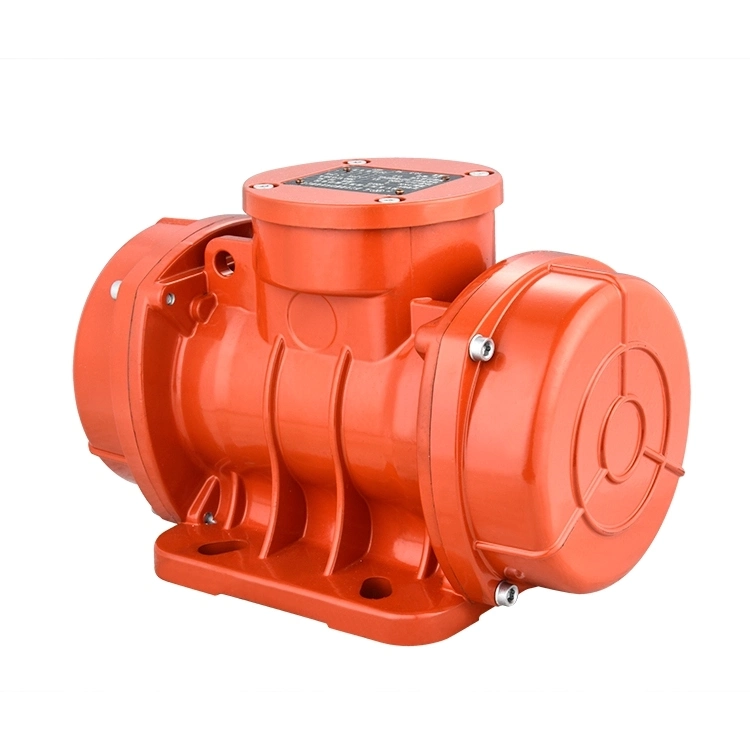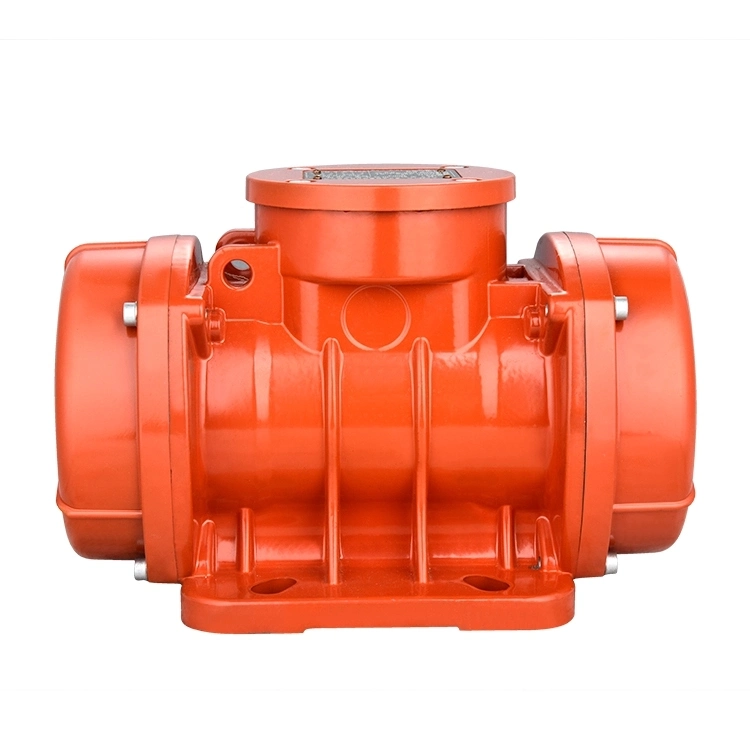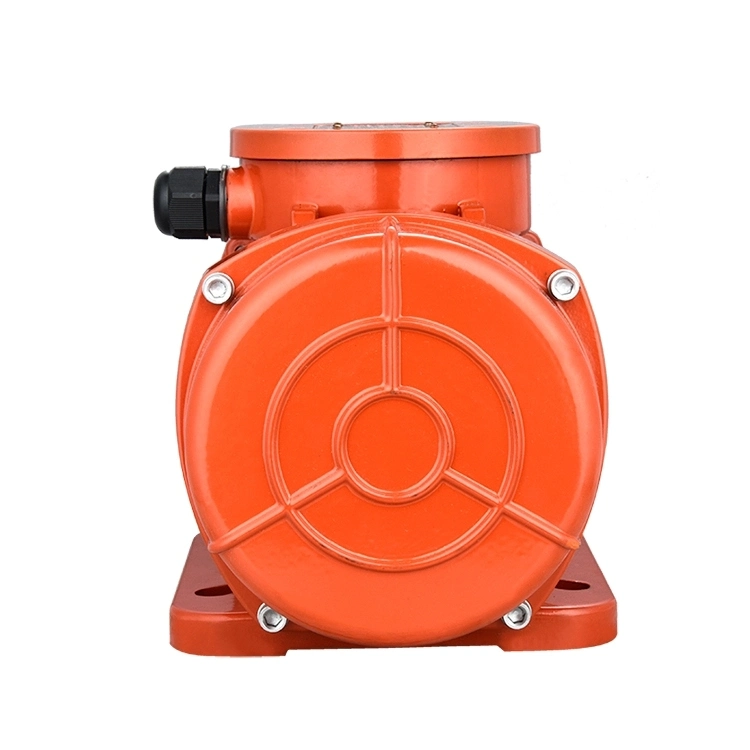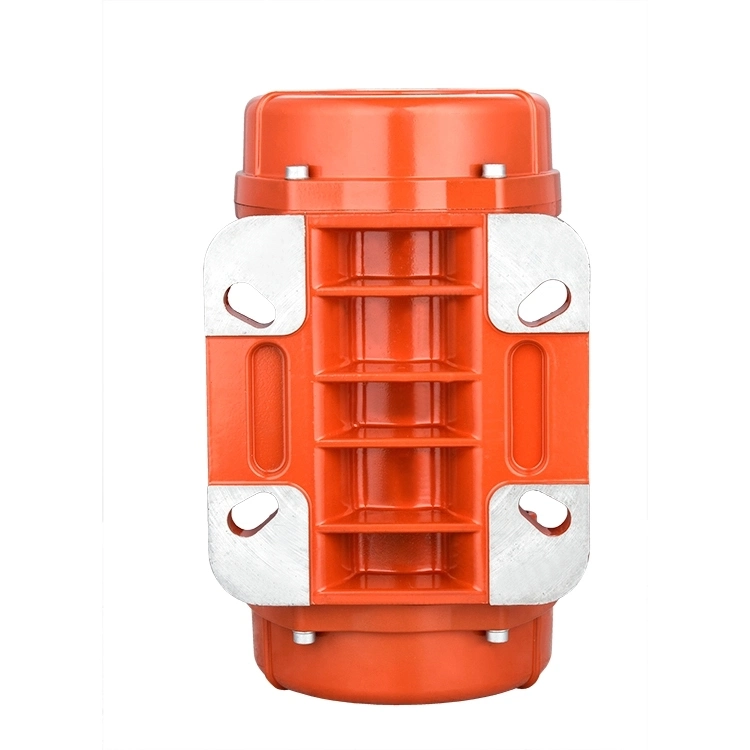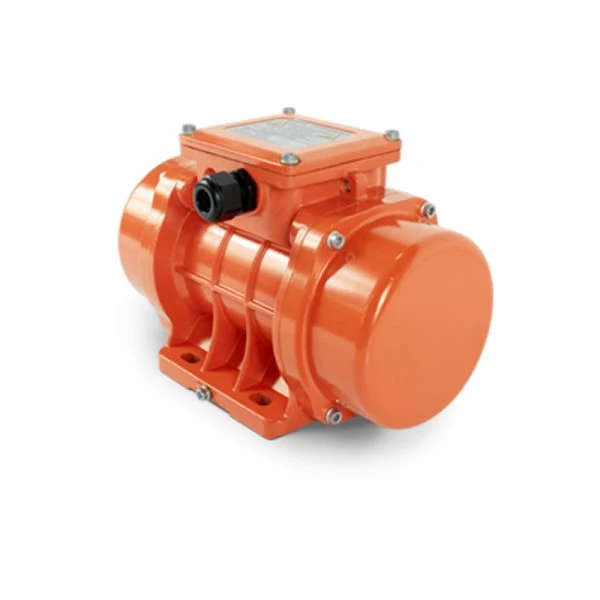 Company Introduction: