10-50 ton horizontal cement silo price/concrete silo/silo cost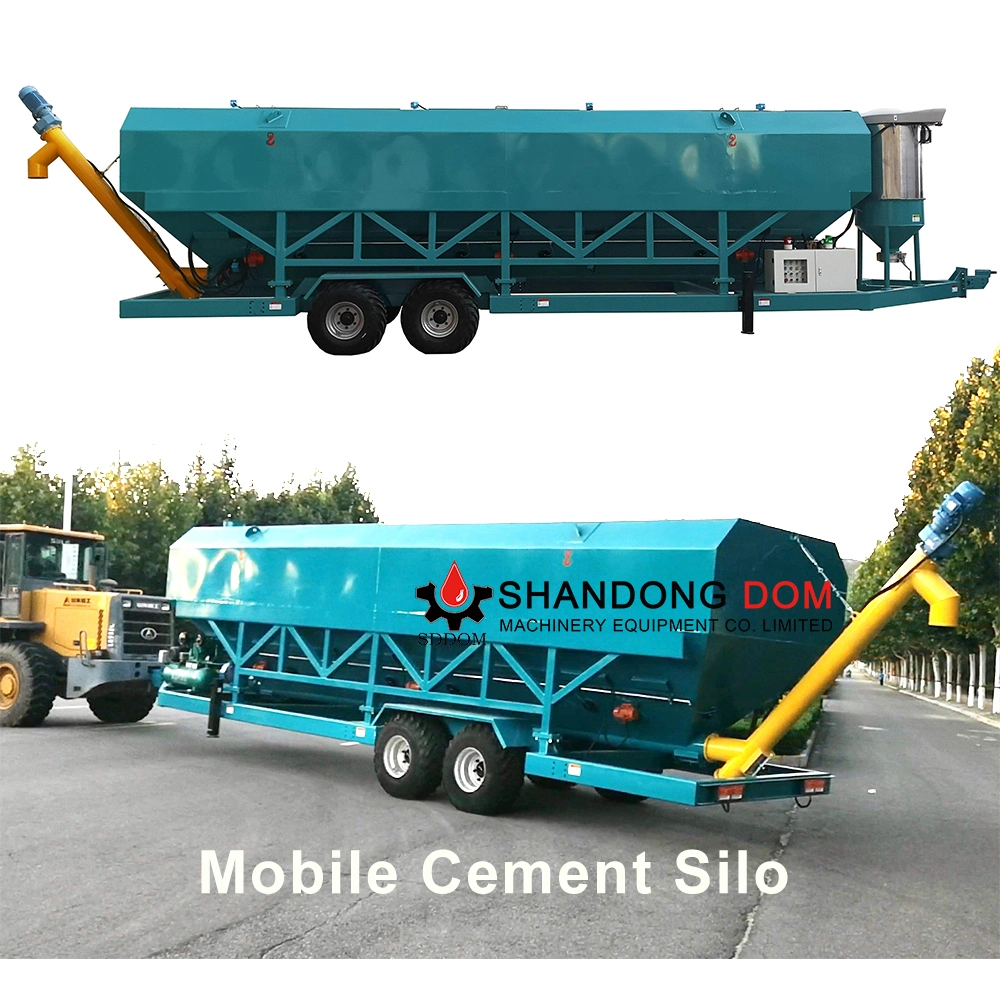 Basci configuration and parameters
Storage silo




Volume

27 m3 ,35t

Weight

5400KGS

Power

23 KW

Thickness

Stronger Corrugated board design
4mm, bottom 5mm

Loading work

Built-in pipe,
Cement is distributed evenly in silo

Structure Strengthen

Reinforcing bars inside

Transport size

in 40ft HQ container

Control System

Schneider Electric parts
Details of every part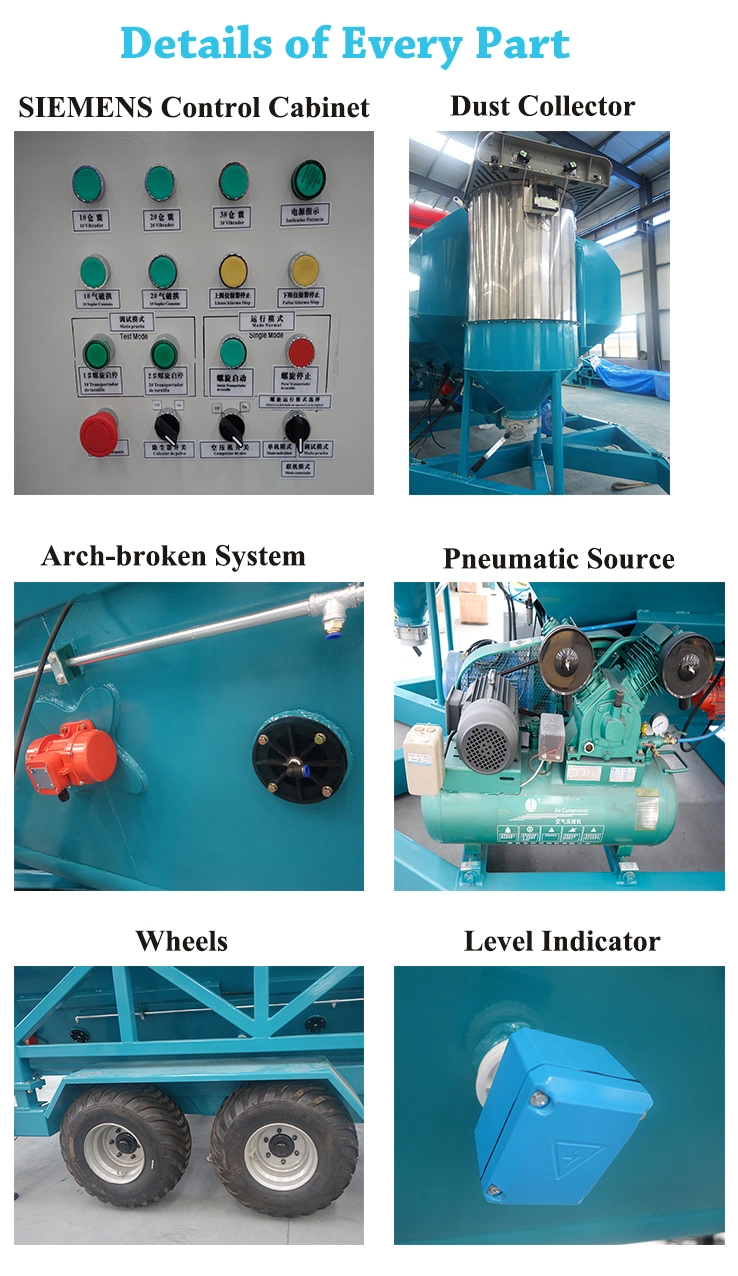 Safety

1. Electric Air plug, fast connect and anti-rain
2. Mostly electric cable are hidden in wire tube, the control box is locked if don't work. To ensure the safety of electricity
3. Safety logo in may danger place.
4. Emergency stop for electric parts.
5. Connect ground line
6. Pressure relief valve - balance pressure in silo
7. Dust collector, balance air in / out silo.

Packaging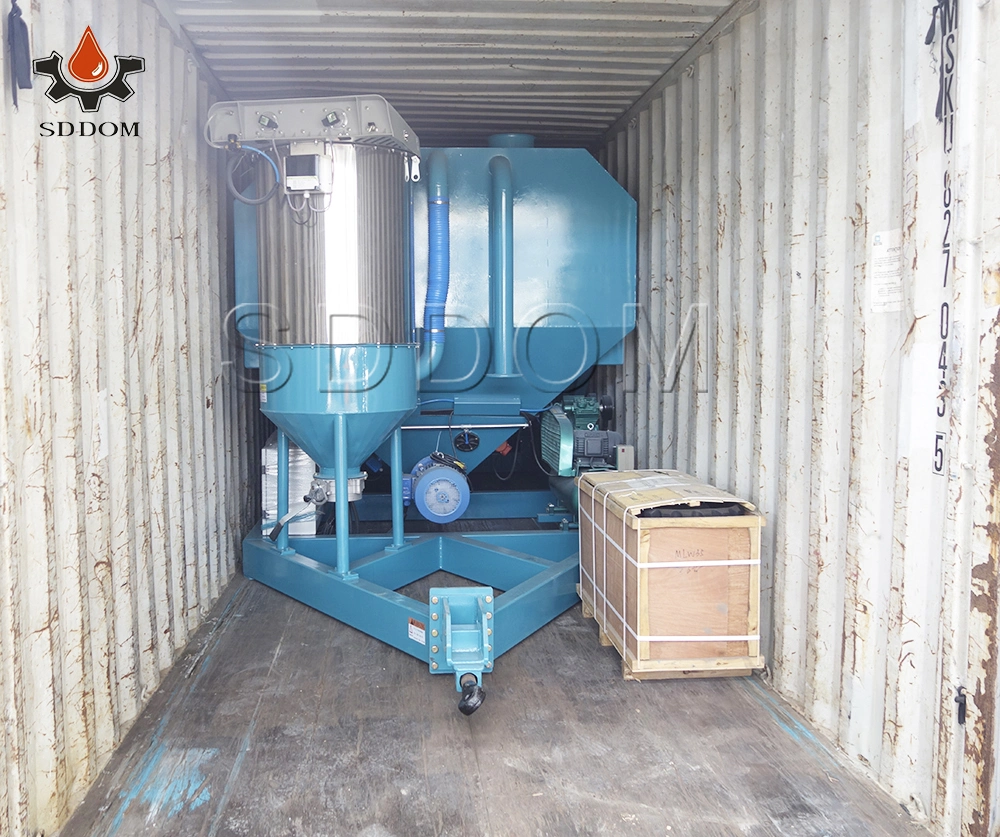 Our main products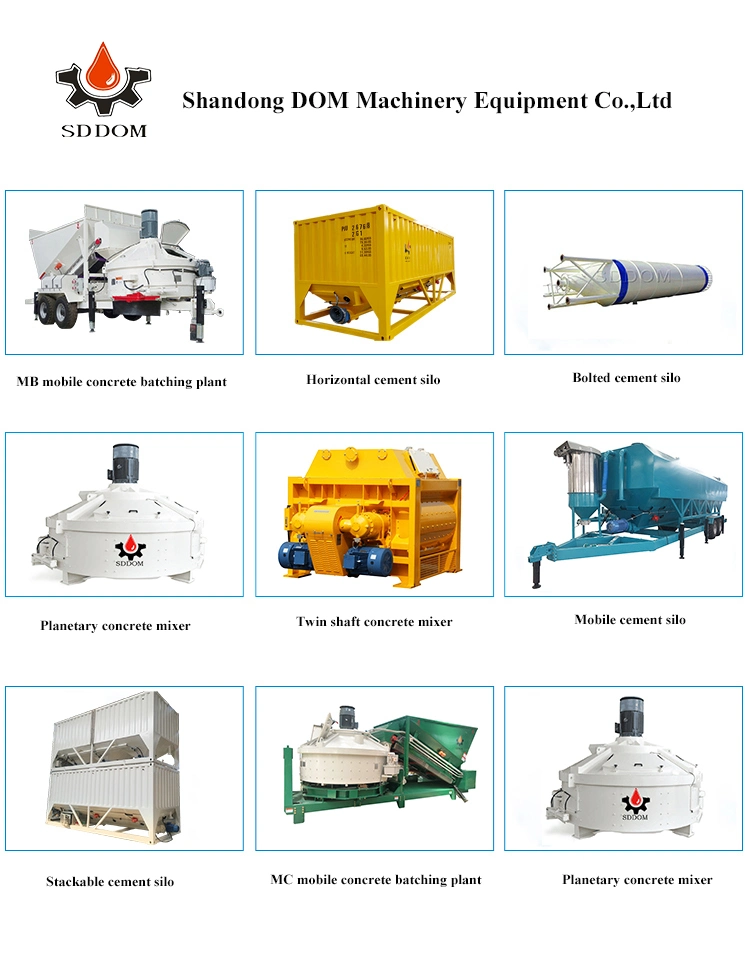 Different Kinds of Cement Silo
1) Contianer Cement Silo, container size
2) Mobile Cement Silo, With wheels
3) Bolted Silo, big cement silo, from 50t capacity to 1000t capacity
4) Frame Cement Silo, Shipping in container.
5) Stackable Silo. container size, Stackable like general container.
6) Big bag silo. Suitable for big bag cement.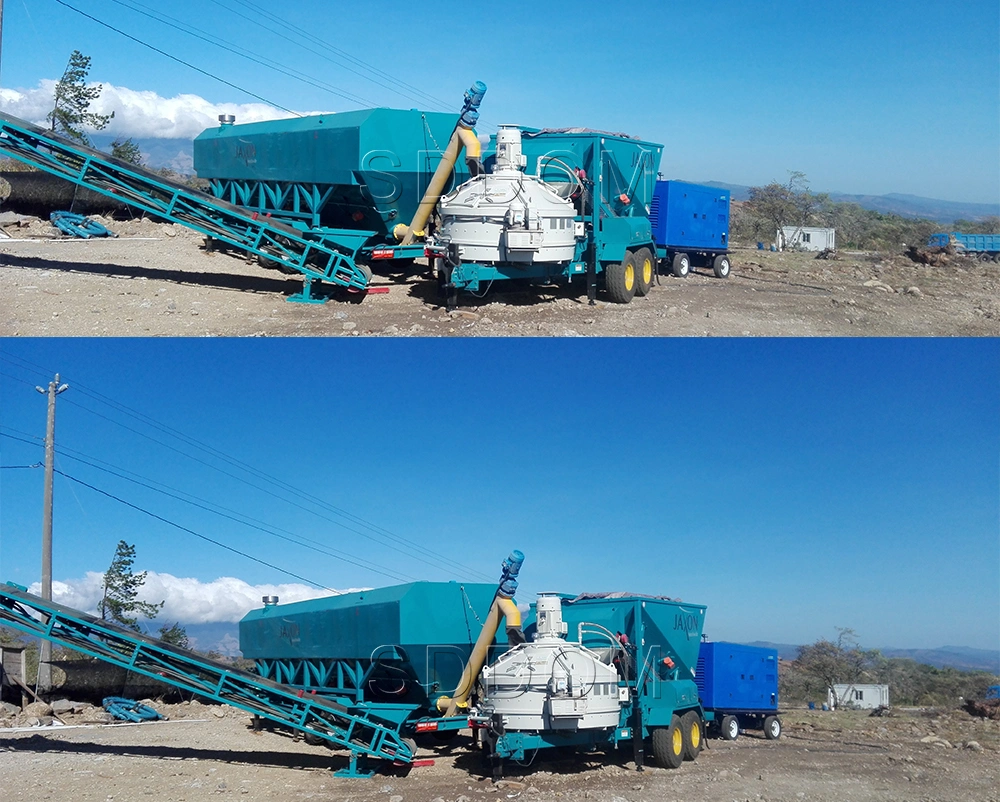 Welcome to visit us